Character can be found in the most unlikely of places and renovating a property will help you to unearth some potentially beautiful, dated elements that a newly built home wouldn't have.
Endearing features that boast the story of a property are often some of the most attractive components of renovation and restoration works as it provides inspiration and character.
Not only does renovation increase the character of a property but ensures you could (if done well) make a great return on your investment. This being said, it is not always easy to find a property that is perfect for renovation, especially in what is already a competitive market, you'll need your eye on the ball.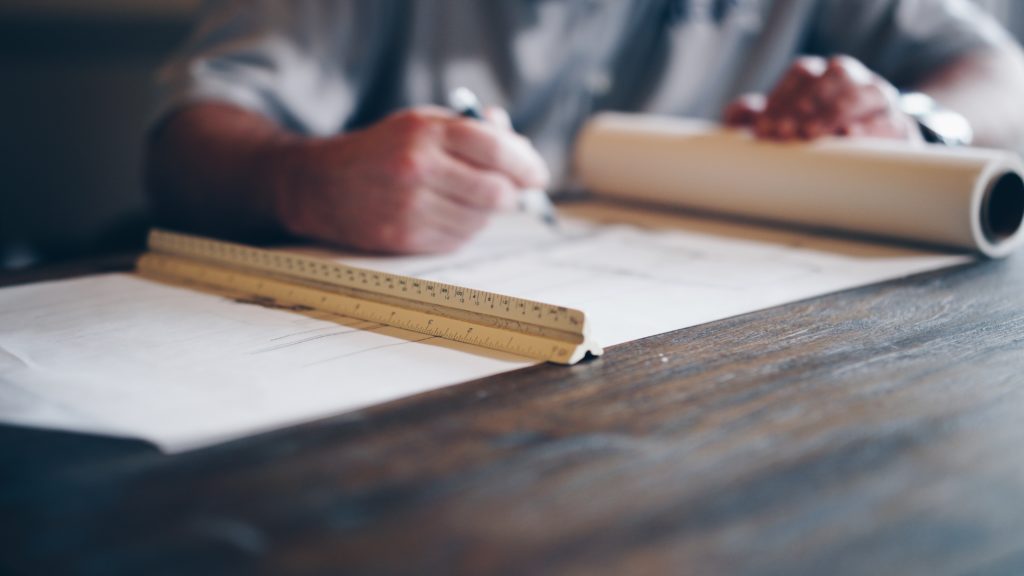 Where should you start
Knowing where to start is always difficult but setting out your expectations is important.
A schedule, a timeline and a clear budget are the first three essential elements to ensuring the smooth running of renovations, but you'll also need a dash of patience, an open mind and lots of tea!
We've put together a list of things to consider in the initial stages of purchasing a property for renovation, as well as outlining the typical schedule of property renovation and even some top tips to make sure you're making well-informed decisions when it comes to choosing the right company to carry out such renovations.
Finding the right property – don't invest for the sake of it, if you aren't wowed by the property without the sole attraction of the renovation potential, you should consider how open-minded you'll be when it comes to renovations.
Understand the potential – there are several factors to consider when buying a property with the intention of renovating. Some major considerations are available space, property location and structural work. Secondly should fall the renovation potential and the extent to which the renovation will change the aesthetic and character of the property. If this property is an investment and not a home, consider how much time, money and effort it will take to complete.
What are the costs associated with the renovation? – potential fees including reconnection, valuation and other professional/contingency amounts will need to be considered in the overall picture of the renovation costs. Renovations are often completed on properties that are a certain age, so making considerations for the potential unearthing of structural fixes is important.
Planning permissions – Not all renovation works will require planning permission, but there are a number of specific checks to make before commencing renovations including planning permissions, building regulations and listed building consent. Being aware of what you can and can't do without permission is important. If you aren't sure, we would suggest using the GOV.UK website, alternatively you can contact your local council.
Architect involvement – Not all plans will require the involvement of an architect, however, as architectural joinery specialists, we believe that there is a significant benefit to the delivery of bespoke design and build when our architects are involved in the process of carefully crafting your house into a home with thoughtful renovations that encompass that character of the property.
Restoring original features – From windows and doors to floors and fireplaces, there are several areas of a property that if restored in line with a character renovation can make a huge difference to the overall aesthetic.
By using bespoke designs, you can replicate original mouldings and timber beams throughout a property that add character and charm. Understanding the ways in which you can use the original features of a property to improve the existing structure and minimise unnecessary, extensive renovations is essential to making a profit on an investment property.

The typical schedule of property renovations:
Condition assessment
Financial assessment
Structural stability
Demolition requirements
Site access
Renovation work
Weathertight checks
External works
First fix
Plastering
Drying out
Fixed flooring
Second fix
Decorating
Final clean
Move-in
Snagging
The typical process of renovations will of course depend on the extent of the project.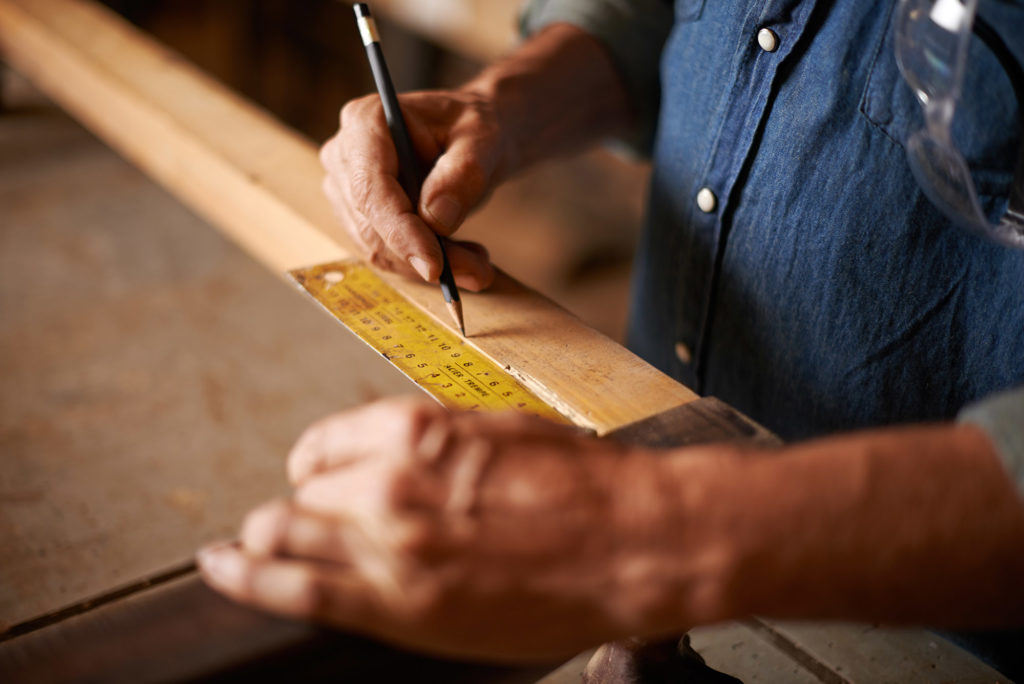 Our top tips
Go with your gut
Have your finances in order
Be open to change
Trust the process
Choose building professionals that put you and your designs at the heart of what they're doing
Bringing almost 20 years of professional experience to the table, we are confident in our ability to deliver high-quality, bespoke designs that are carefully considered to make your dream home a reality.
Whether it's a renovation to your home or an investment property, we will work with you to provide exciting and meticulously designed modifications that enhance the original beauty of your building, while upholding the traditional skills, methods, and techniques to upgrade, repurpose and renovate historic or period properties.
Ready to start your renovation journey? Find out more about our bespoke, end-to-end services, here. Alternatively, give us a call on 01444 848278