Businesses, families and friends have all in some way been affected by the COVID-19 pandemic, and as we've worked hard to recover, we've demonstrated true resilience.
Despite the challenges this year has presented, we have had the pleasure of delivering several bespoke projects throughout Sussex and its surrounding areas.
From home design and renovations to a number of specialist services that convert properties from house to home, we have witnessed complete transformations that change the lives of our customers for the better.
As with any industry, we've witnessed first-hand the changing landscape of trends throughout 2021, some of which we predicted in our 'Home design and interior trends to watch in 2021' blog.
We've decided to take a look through some of these trends and anticipate some future trends for 2022, take a look:
Working from home spaces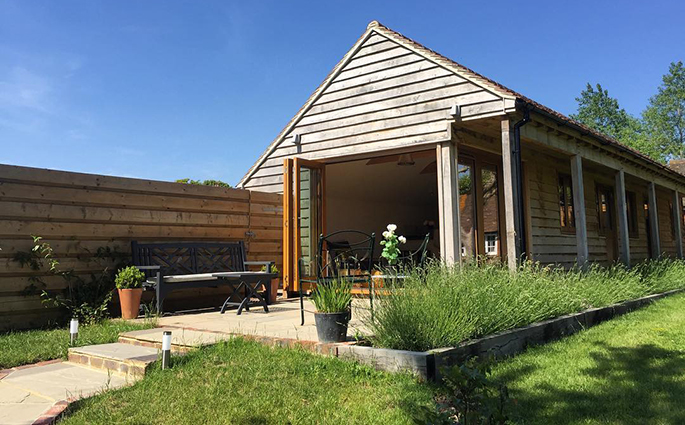 Centred around the idea of reclaiming some of the space taken up by the hybrid working movement during the pandemic, we anticipate that in 2022 we will see a lot of home renovations driven around creating independent working space, separate from the living areas.
Whether this is in the form of conversion or extension to an existing property, working out a way to increase the open plan feel of living spaces, or building an outhouse, we are well-positioned with our team of experts to execute your ideal working from home space.
Let the light in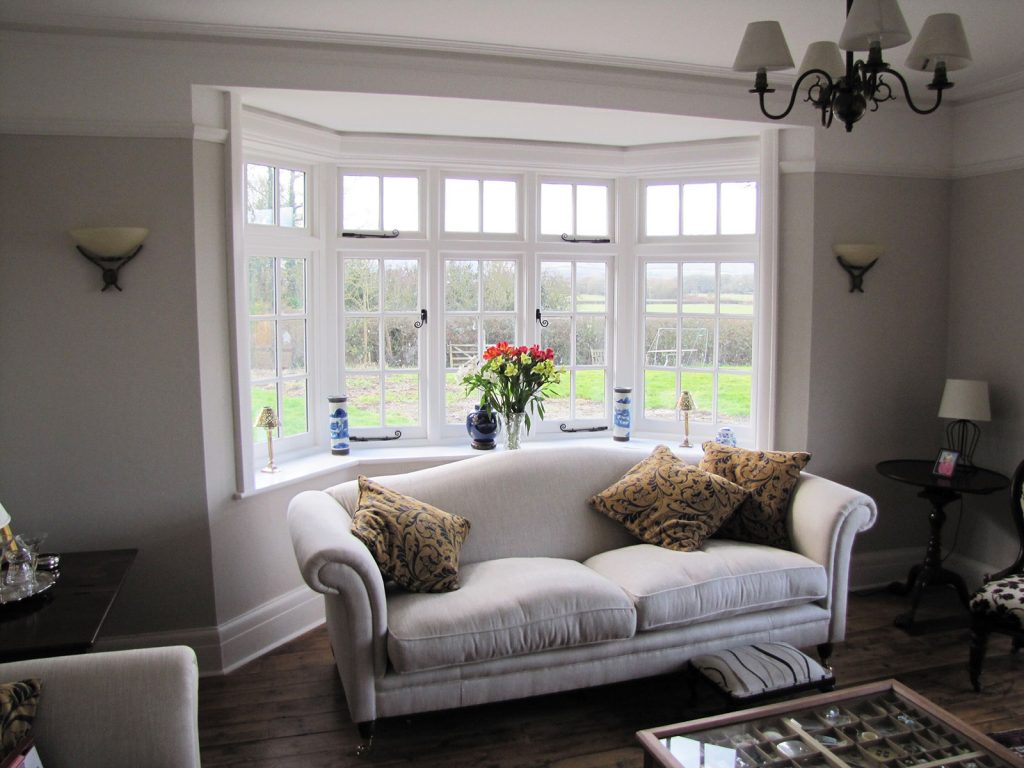 As quite a number of us have suffered from minimal time 'out and about' we anticipate seeing designs meeting an increased desire for additional natural light throughout the home.
Now more so than ever, it is important to feel that you are in a vibrant and stimulating environment with an indoor, outdoor feel to combat visual fatigue.
Beautiful bedrooms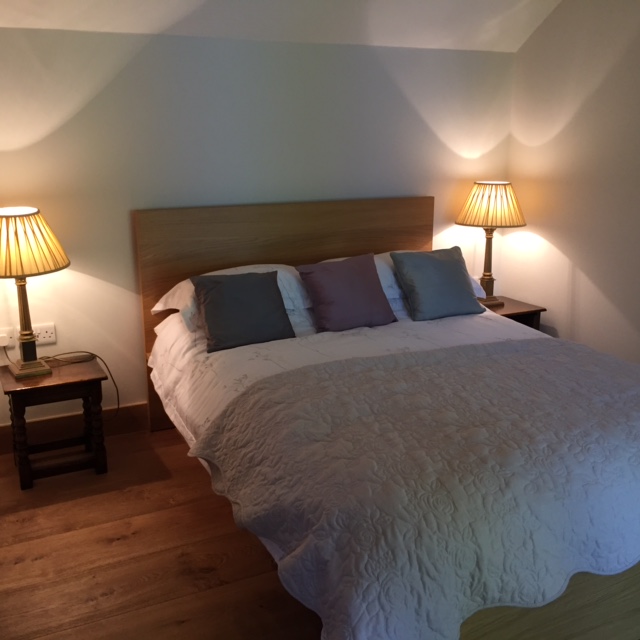 In addition to improving the living spaces and separating working environments from places that should offer comfort, relaxation and (eventually) entertainment, there is a need to prioritise the bedroom.
Often overlooked, bedrooms provide us comfort for just under half of the 24-hour cycle in a day.
Cottagecore is here to stay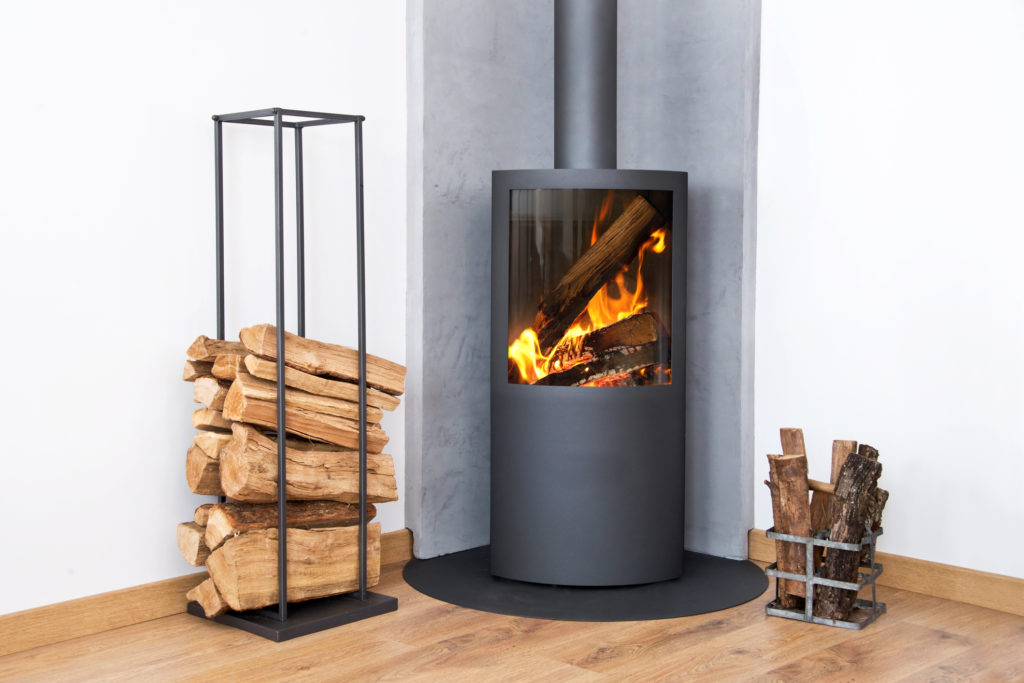 Bringing the outside, inside, has been extremely popular throughout 2021 and we anticipate seeing this continue through 2022.
With people yearning for fresh air whilst stuck in their homes, the idea of exposed brickwork, plants and rustic living has made its way into many people's homes.
With expertise when it comes to working with listed buildings, we are well placed to provide a number of specialist services that add cottagecore character. From wood burners to flintwork and decorative mouldings, you can be sure that we will help make your cottagecore dream a reality.
Sustainability is at the forefront of it all 
Our desire to be more sustainable have been growing for years, and it is finally becoming one of the forefront priorities in what we do as a nation.
Working to preserve several outstandingly beautiful, listed properties year on year, as well as working with some fantastic properties to modify existing features that will impact lives for years to come is one of the great things about our job.
With the increased coverage of climate change and a spike in awareness about the impacts of sustainable living, we predict that this will feed into the property industry more so than we've ever seen before.
What has been your favourite 2021 trend and what do you anticipate will be your favourite 2022 trend? Let us know on Instagram! 
Have you got an idea in mind for a new home project? Click here to contact us and we'll be happy to discuss how we can help.