The recent hikes in energy prices have sent the UK into somewhat of a frenzy. With the average household utility bill set to rise by £693 from April, there are worries about the impact that this will have on the cost of living.
As always, it is important to maximise opportunities to conserve heat in the household and ensure that necessary measures are taken to improve insulation and minimise cold airflow.
Whether your home is old or new, insulation is a critical element to ensure the temperature of your home remains comfortable. Acknowledging areas of the property that could be contributing to the inefficient control of heat flow is important, so we've put together some tips to improve the insulation of your home: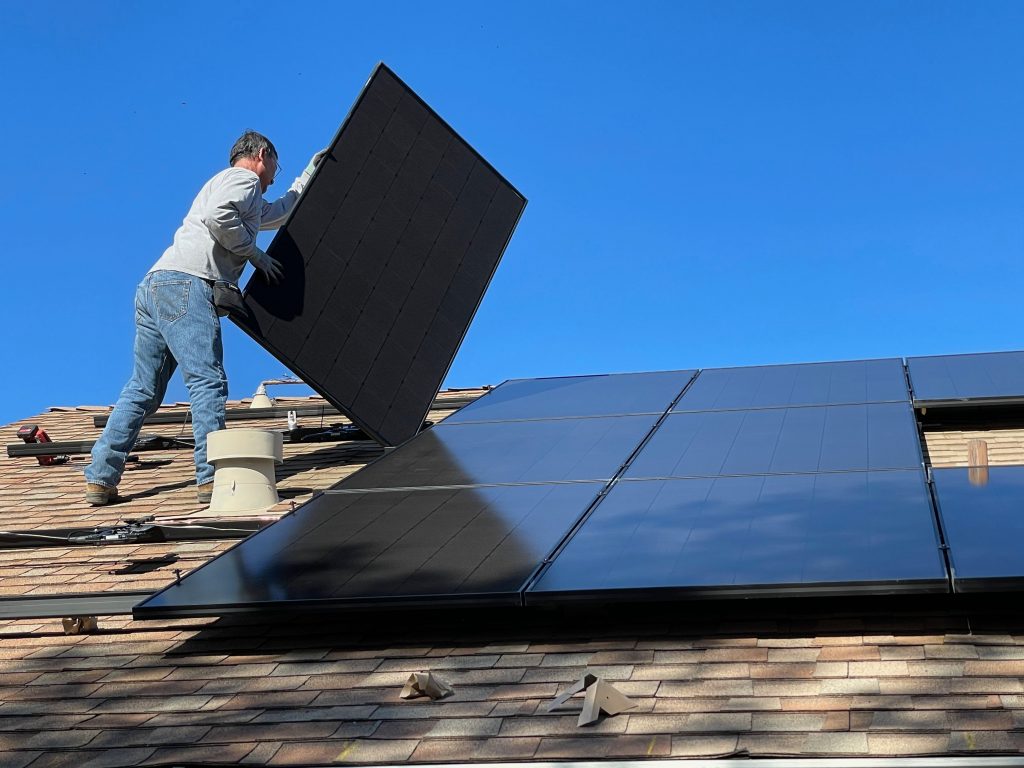 Identify key areas that can benefit the insulation of your home
Windows – While every house has its own character, some of the qualities may contribute to poor insulation, such as windows. We understand that windows are a bespoke element to every property and ensuring that they're in working order, sealed, and in keeping with the period of the property is essential. Replacing windows that are no longer in working order will benefit the insulation of your home and improve the overall aesthetic. Find out more about our bespoke windows.
Loft insulation – On average, a quarter of heat is lost through the roof of an uninsulated property. Insulating your loft or attic space is an easy and effective way to minimise heat loss and subsequently reduce your heating bills. Our team are skilled and experienced in renovating and restoring roofs and internal structures including insulation. Find out more.
Flooring – Uninsulated floors are often forgotten about but can have a hugely negative effect on the overall warmth of the property. Older properties, in particular, may not have insulated floors and this, in addition to crawlspace beneath the property, can draw heat from the home and create an overall cold feeling. At CDMS Sussex, our high-quality, bespoke flooring brings charm, style and durability to your home. As well as being fully insulated to improve heat maintenance, our premium flooring solutions are installed to optimise the comfort and style of your property. Take a look at some of our examples.
Solar panels – A great sustainable addition to the property for water heating, the installation of solar panels uses energy from the sun to warm water. Despite the fact that this is not 100% effective throughout the entire year, there are certainly financial benefits to having solar panels, namely a reduction in dependence on a water boiler.
Geothermal heat – Despite restrictions to location, geothermal heating is environmentally friendly and can have significant cost savings. A reliable source of energy throughout the year, geothermal heating transfers the natural heat of the earth to heat the property and can even be transferred to geothermal electricity too.
Pipe lagging – Installing pipe lagging is a great way to prevent heat from being lost as it moves through pipes, keeping the temperature higher and reducing heating requirements. This quick and effective solution will reduce energy costs immediately and is relatively easy to fit.
Insulating your property will prepare your home for all seasons.
The benefits of quality insulation can ensure that your home is kept warm in the winter and cool in the summer, all while keeping costs down.
Looking to prepare your home for the impending price hikes, or just looking for a change in style? Get in touch now to find out how we can help.