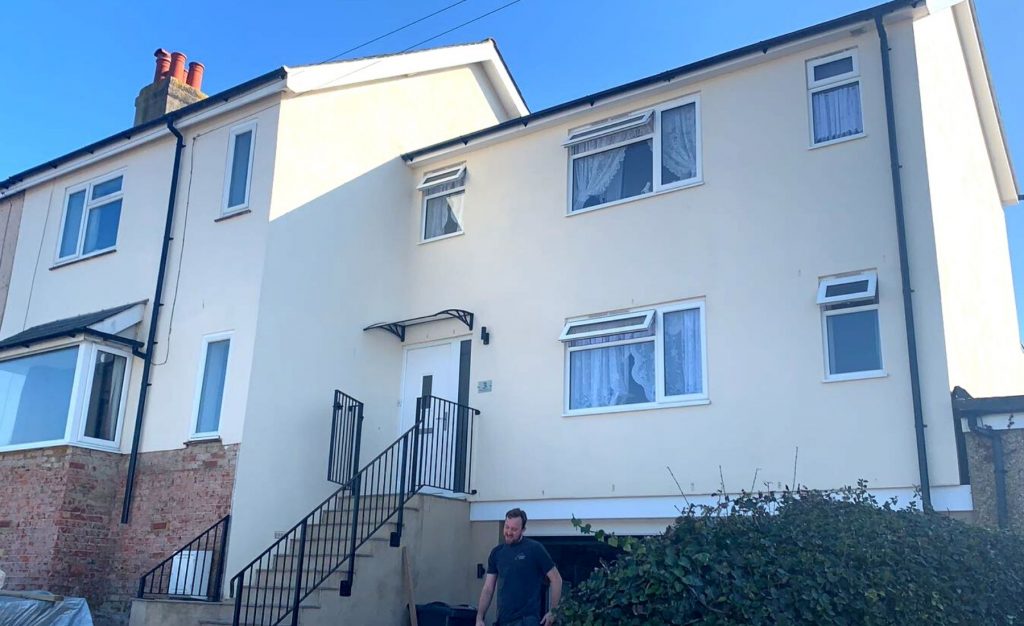 Reaching the decision to have construction work completed on your property is not always an easy one. It has been said on numerous occasions that having construction work on your property or building a home can be one of the most stressful experiences there is, but it doesn't have to be that way, and with the right team it isn't.
We understand that many people are reluctant to enter the construction phase of their property renovations/new build commencement because of the sometimes overwhelming time commitment, finances and general lack of homely feeling while the home is under construction. However, it is also said that hiring the right people for the job is the single most important aspect of any home build or home transformation.
A lockdown home renovation
On the 22nd of June 2020, we took on a lockdown project in Newhaven, with the focus of the project being to deliver an extension to a two-bedroom semi-detached property.
The customer, Lin Ridley, approached us after being recommended to us by a client of her business. Lin was looking to expand and renovate several areas of her property after the sad passing of her husband, following a long fight with cancer.
Recalling that she felt vulnerable in her position, Lin explained how she and her son had discussed moving house but finally came to the decision that staying in the property and renovating it was the best option for them.
Naturally, Lin had been concerned about the process of finding someone to complete the construction, but after talking with our Project Manager, Anthony Ackerman, and an associate architect, she knew she had found the right people for the job.
Doubling the property in size and making multiple changes to the interior layout was a huge project that could have been easily overwhelming without the right planning. Lin said:
"Living on a building site is said to be troublesome, however, because of the level of consideration shown by the whole team, and Tony's awareness and expertise of 'working around us' on-site, disruption was minimal and there was always exciting progress."
At CDMS Sussex, we pride ourselves in our ability to demonstrate that this process does not have to be a stressful one, but rather something that you and your family can enjoy participating in.
Our team of professionals are efficient, diligent and highly skilled, working to make your dream home a reality.
While we work on projects from initial inspiration to design and construction commencement, our assistance doesn't stop there. With many years in the industry, our team have been known to assist in a number of additional aspects of homebuilding. From the initial sourcing of an appropriate property to the finer details of design elements like carpets and tiles.
"Tony's ideas and recommendations were inspiring, many of which I would not have considered myself and he went the extra mile sourcing the right items from kitchen and bathroom design to carpets and tiles!"
Throughout the course of most construction projects, additional jobs are taken on. In Lin's case, French doors, a fireplace and even oak planters in the garden were installed to add the final touches to the already impressive plans for the property.
What can sometimes already be a stressful process for most was elevated with the pressure of additional safety precautions because of the COVID-19 pandemic. However, our team of experienced professionals are ready for any challenges that may arise and able to make decisions and delegate tasks among themselves to ensure the delivery of the project is still on track while remaining safe.
We were extremely pleased that we were able to deliver a large amount of the project in time for Christmas, giving one last push to ensure carpets were laid and the house felt like home.
"This project was undertaken in the most difficult of times with COVID-19 causing extreme problems worldwide. However, the construction was continually moving forward with tasks being shuffled where necessary to ensure uninterrupted progress."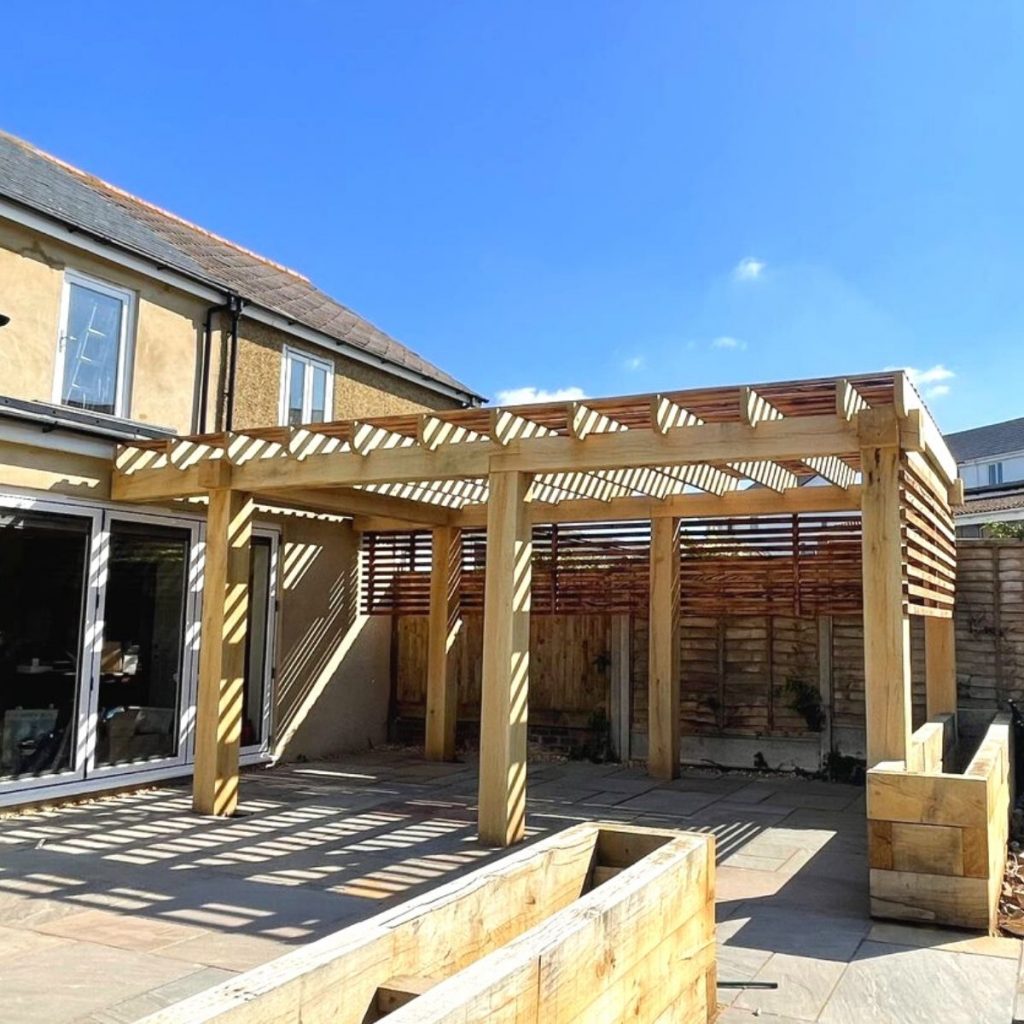 Exceeding our customers' expectations is something we aim to do every time we commence a job. No matter what stage of the process we join on our customers journey for an improved home, we will work hard with the vision provided to ensure an optimised delivery.
Lin confirmed "They (CDMS Sussex) changed my life. I was so worried about the impact of the construction on my young son but the respect the team showed reinforced that I'd made the right decision to trust them."
We are extremely pleased to have had the opportunity to demonstrate to Lin that home renovations can be relatively stress-free with the right company looking after the details.
To learn more about what our team of construction experts can do to make your dream home a reality get in touch via email – info@cdmssussex.co.uk or telephone 01444 848278